Congratulations, You've Found
Premier Mortgage Resources.
What Can We Do For You?
At Premier Mortgage Resources (PMR), we appreciate the agents we work with and value each and every
partnership. When you partner with us, not only can you rest confident in the knowledge that your
borrowers are in good hands, but we also have several RESPA compliant resources available to you and your
loan officer to improve your marketing and reach.
Single Property Sites
One of the most useful services we can provide is cobranded single property sites with property photos, specs and area information, ready in minutes!
Quick Quote Form
Do you have homebuyers who don't know where to start because they don't know how much they can afford? Reach out to get a Quick Quote from PMR!
Flyers And Direct Mail
Staying in front of a lead in every way possible is important! You want clients to see you and know you! That's why we offer co-marketed flyers and postcards!
Interactive Tools
One of our proven strategies is long-term, consistent, cobranded follow-up after closing. Our post close emails includes a combination of important reminders to birthday messages!
Interested in working together? Let's talk!
We Are Delegated To Underwrite A Full Menu Of Mortgage Products
Conventional Loans
FHA Loans, VA Loans, USDA Loans
Jumbo Loan
Down Payment Assistance Programs
Home Equity Conversion Mortgage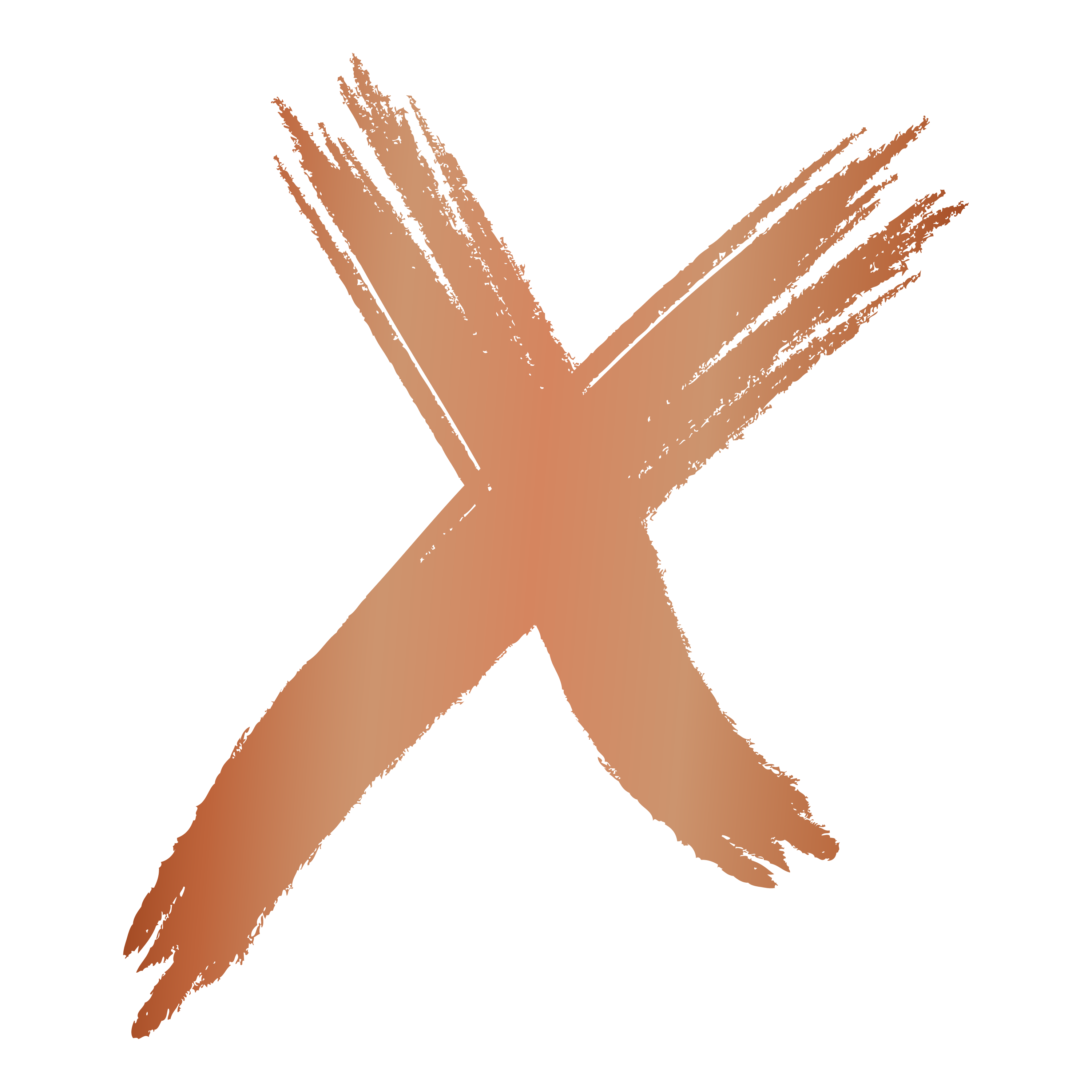 WITH PMR XCELERATE, CLIENTS STAY CONNECTED AND OUR LOANS CLOSE FASTER!
Digital Application (compatible with smart phone and tablet)
Client portal with camera feature for clients to quickly upload their documents!
Digital Income & Asset verification. This helps us get our loan approval letters emailed faster!
Real-time loan status notifications throughout the entire loan process
Notifications directly through client secure portal keeping our clients engaged, educated and connected throughout the loan process.